The journey of our knitwear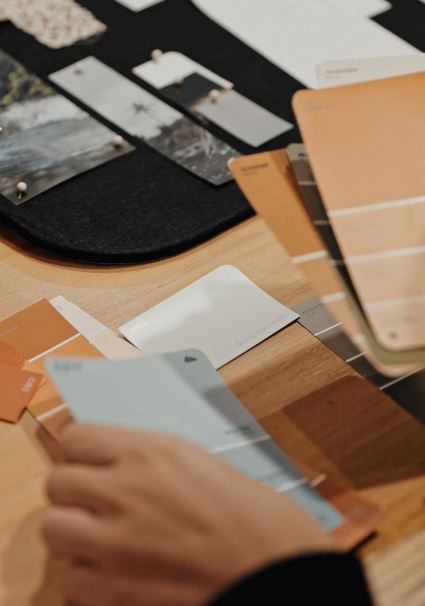 Our signature look and feel has been developed over the years while working alongside an incredible team of artisans, who are as passionate about our brand as we are. Months before each season, we plan and do research on forecasted trends and colours. A story evolves naturally to the team as we work and talk through the different colours, textures, catwalk looks and our own gut feel on the Just Cruizin direction. We then begin our process of design and choose our colour palette which generally errs towards hues inspired by nature.
Our beautiful cotton yarns are locally and ethically sourced. They are all, like our loomstate cotton fabric, in their natural colour to begin with - when you order an "ecru" knit, you are getting a totally natural cotton garment with no added pigments at all. The un-dyed cotton yarn is then sent to the lab for colour matching, where we make the careful selection of choosing the exact hue of each tone for the season.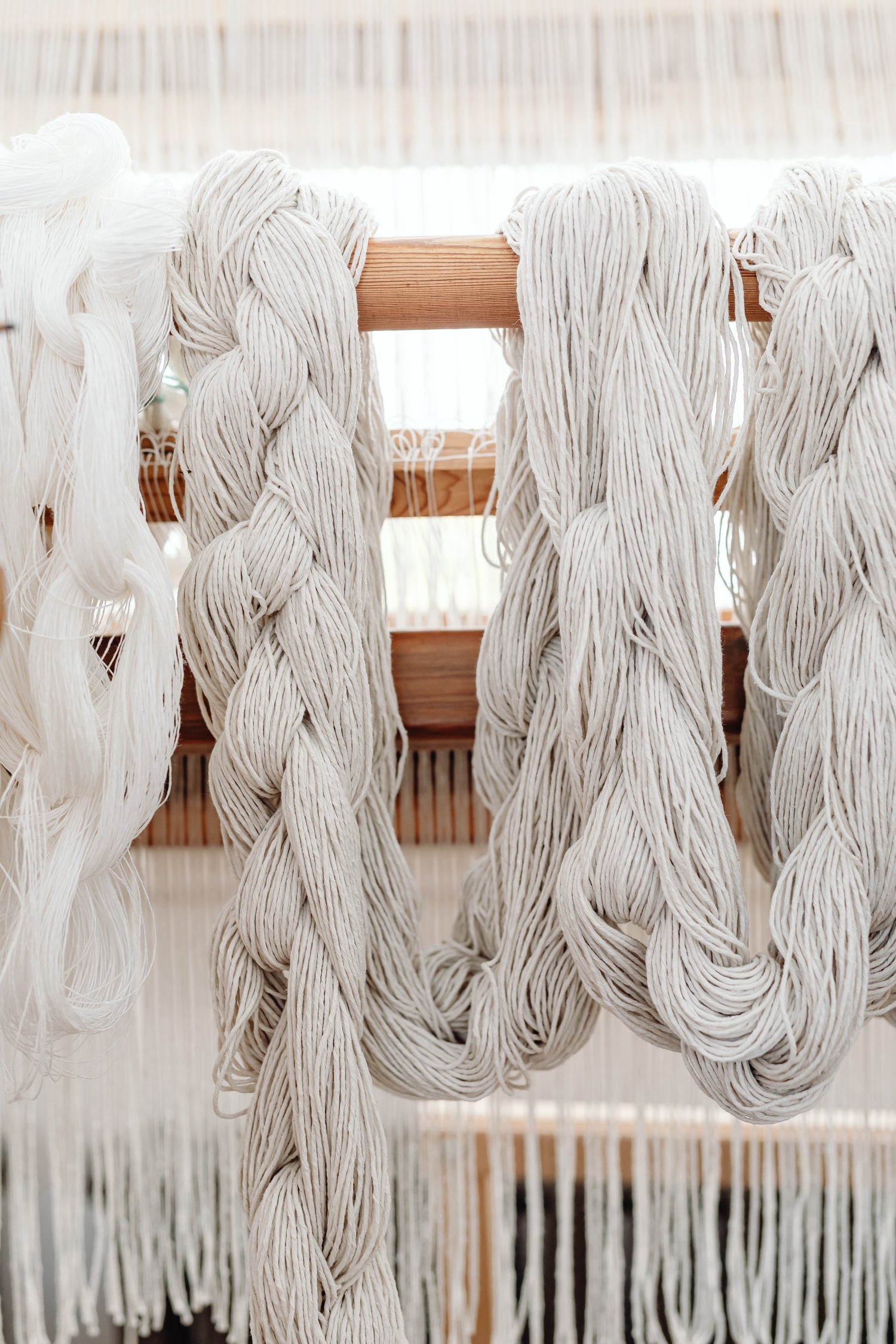 Before we actually have a knit sample made up, we have various weights of cotton knitted into small swatches to compare and make important decisions around "slackening" the stitching, adding an extra strand of yarn to make the garment "chunkier or heavier", and which gauge of machine stitching we will be using. The higher the gauge, the finer the stitch. Depending on the design of the stitch (cable, fisherman's rib etc) a computerised program is designed specifically for that garment. Should we decide to do a jacquard design, the machine would be programmed to marry the design. Once we are clear on these initial stages, the sampling begins. After the sample and yarn dye is approved, the production process finally begins.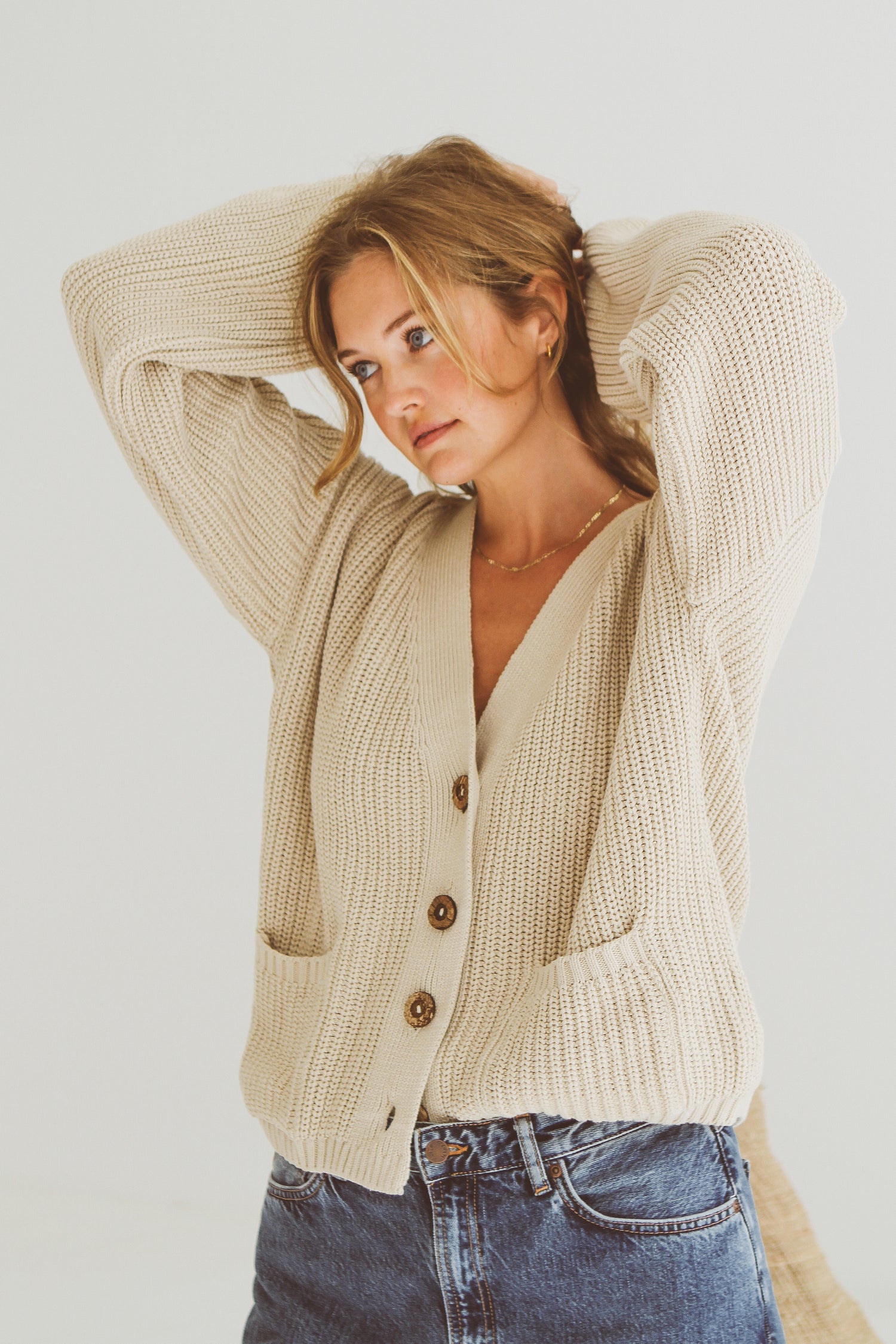 The garments are knitted into separate panels, much like the pattern pieces of a cut and sew garment. These panels are cut and ironed to prepare for joining.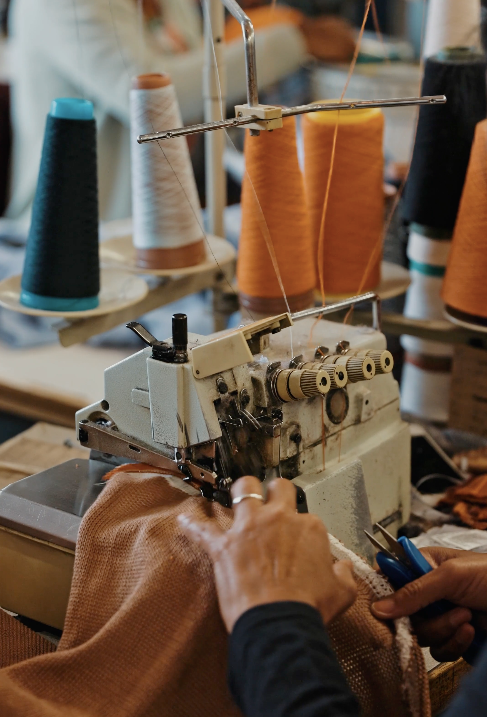 The panels are then sewn together, labels put in, washed and softened, dried, and then examined before being packed for delivery.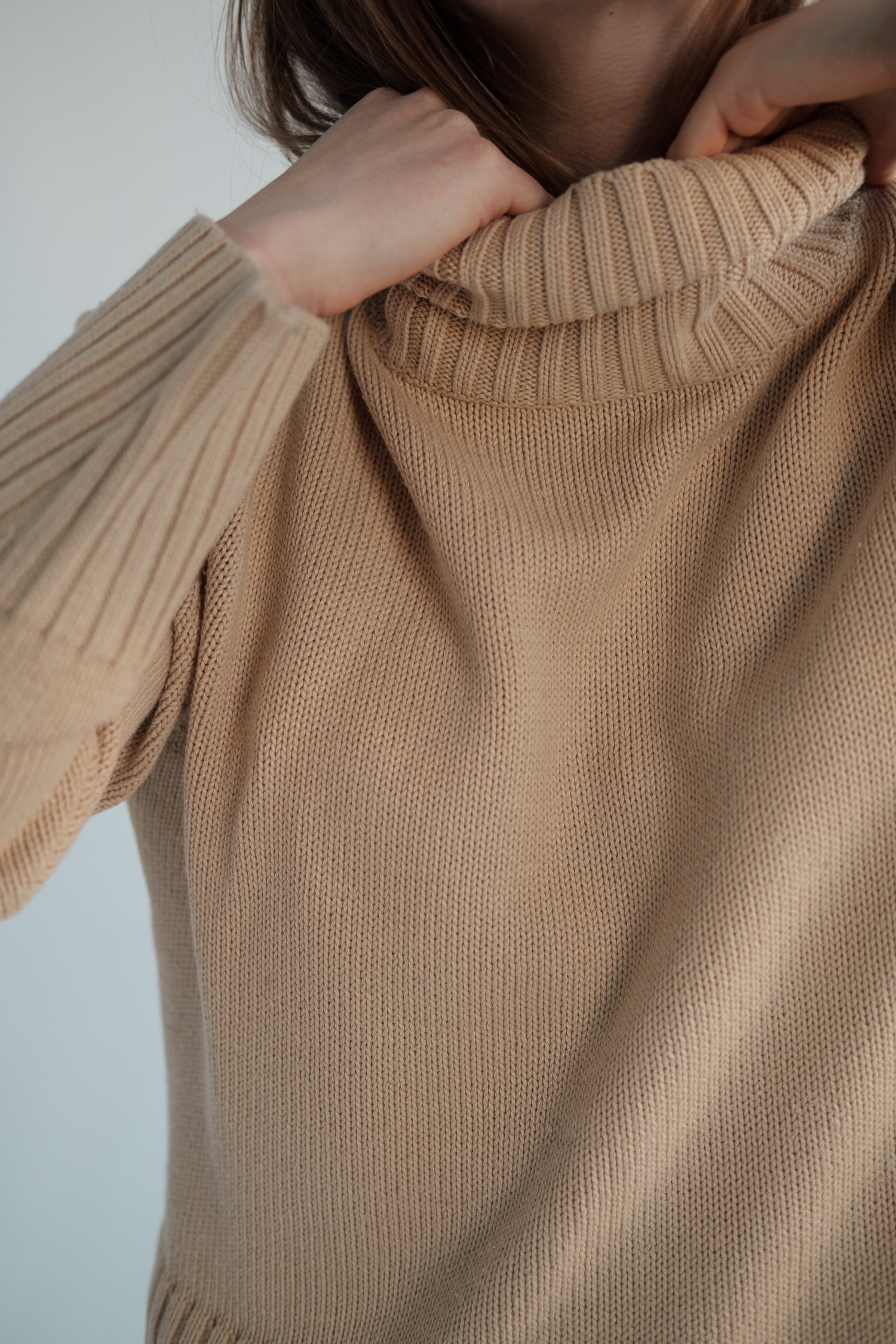 Once the garments are delivered to the head office, each knit is tagged and priced. This is when our products are put online and our wonderful team packs up the orders to be sent to you. Our knitwear will last you a lifetime if properly cared for and will become a staple, much loved item in your wardrobe for all seasons to come.
Click to browse our knitwear