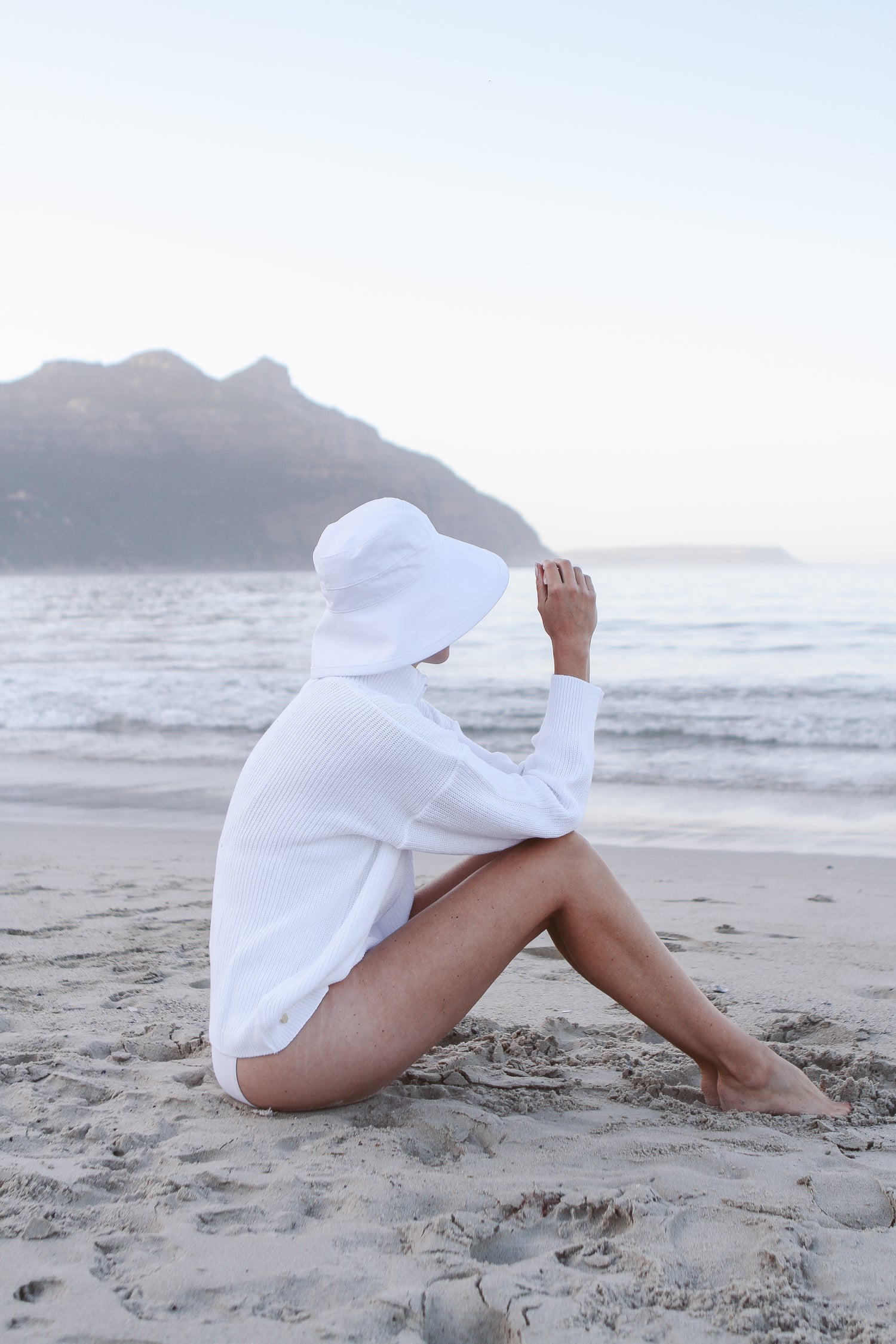 The Journey
In 1985 my husband Hans, an avid surfer and traveler, had an idea inspired by nature and a simpler way of life – an unconventional and new way of producing garments using loom state fabric and experimenting with the dying process. With a pair of scissors, a roll of cotton muslin and a dream, Just Cruizin was born. A collection embodying nostalgic comfort with an effortless balance of simplicity and style, began. 
For many years our range was sold at informal markets countrywide, appealing to those who appreciated the natural casualness, the softness of cotton and earthy, muted tones. By 2005 it was time for the next move. I joined the team, and together we opened stand-alone stores, expanding our gorgeous cotton collection to include clothing, knitwear, and accessories. We became a laidback lifestyle brand, embracing a vision of nature and beach, timelessness and comfort. 
Treading lightly into what is globally an uncertain but hopeful future, our Cape Town manufactured clothing is now online. As we embark on this new journey, we look forward to bringing the comfort and easy style of Just Cruizin to you, wherever you may be.  
Amanda Kamhoot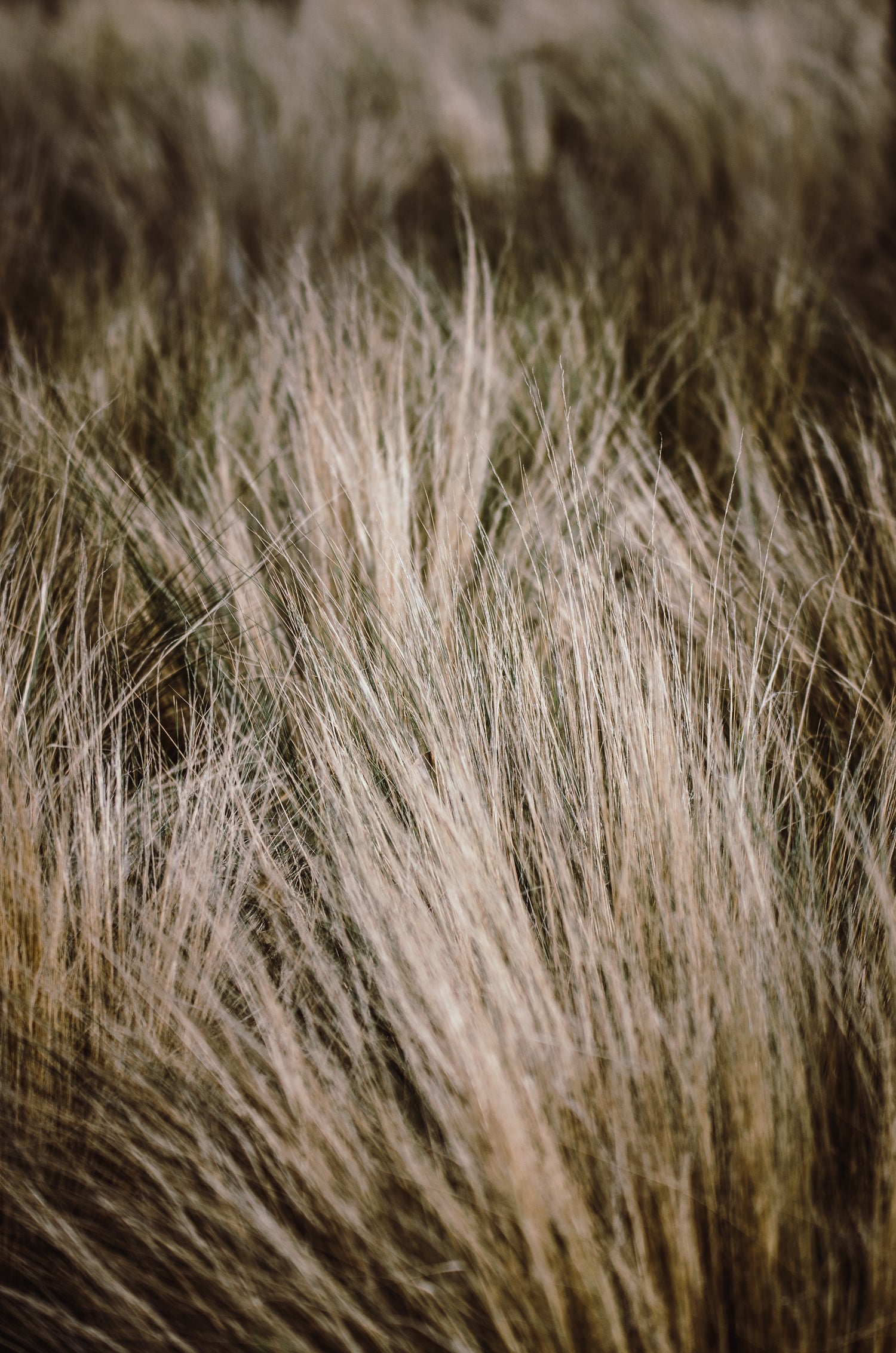 Moving to a Digital World
Getting to know you on social media has been an enormous privilege and pleasure…although of course we miss the instore experience and years of face to face encounters in our boutiques.
The pandemic has called for many changes for us all, and as I write this, I feel overwhelming gratitude for my staff, CMT's, family friends, and to all of you who have remained loyal JC customers.
With the promise of Spring we feel a renewed optimism, and trust this will reflect in our brand, which, inspired by gracious outdoor living, promises to transport the online shopper to that special holiday frame of mind.