Amanda
I joined my husband Hans full time in 2005 after having sold my hair salon. My love for all things beautiful, fashion and style naturally drew me into joining Just Cruizin. In fact, I began " buying" samples on our overseas trips for JC years prior. Having focused much of my studies on the science of colour, working with over-dye and creating colour was and still remains fascinating and a true passion of mine. Opening stores, merchandising them and working in them whenever I was able to, was always a thrill and a pleasure. These past two and a half years, since embarking online and changing most of our business model, has been both exciting and daunting. I am truly grateful for all the support we've received and hope to continue producing beautiful, timeless, and effortless clothing & knitwear.
Linda
Linda joined Just Cruizin in 2005. Prior to that, Linda worked as my right hand in my hair salon from 1995. Since then, Linda has learned so many aspects of the clothing industry, and now works as our receiving clerk and assists with packing and sorting our online and wholesale orders. Prior to that, Linda ran our Long Street boutique with Bee for a very successful 8 years until covid hit in 2020. No task is ever too big or small for Linda, and her familiar laughter is always a pleasure to hear during our day at work.
Bilqees
Bilqees, affectionately known by us all as Bee, joined us more than 25 years ago. Bee manages and co-ordinates all orders and stock logistics and has been a major part of our success since embarking online. Being in the industry all these years, Bee understands the over-dye and production process so well, and does most of the liaising with our CMT's. Bee's calm disposition, clear thinking mind and knowledge of the industry, is a major asset to Just Cruizin.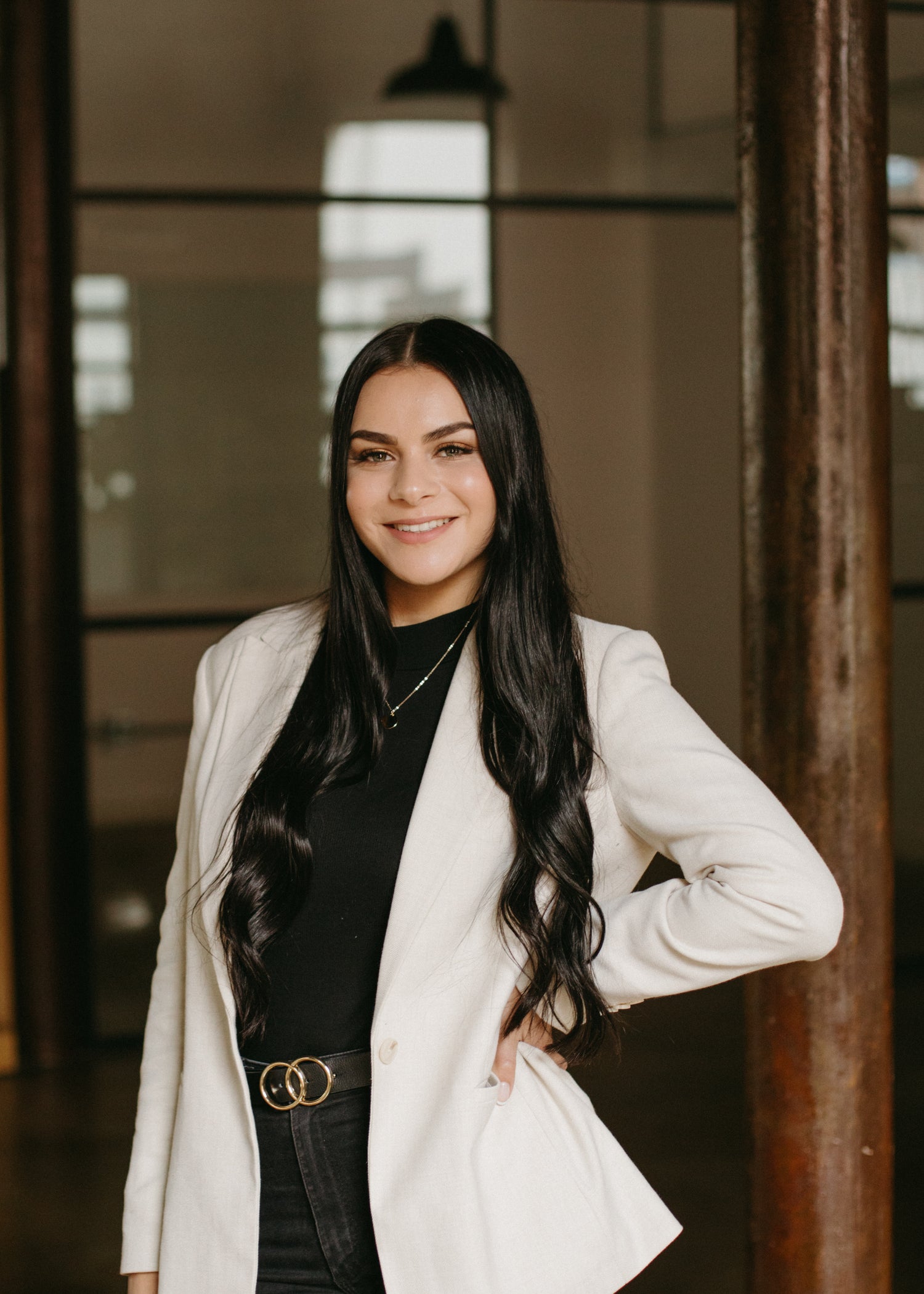 Megan
Since joining the team last year as our Marketing Manager, Megan has made a huge impact both in-house and online with our social media, and forging relationships and connections in alignment with Just Cruizin. Megan has brought her light, happy, and youthful energy into our workspace, which we have all thoroughly enjoyed! We look forward to all the exciting plans she has in store for us.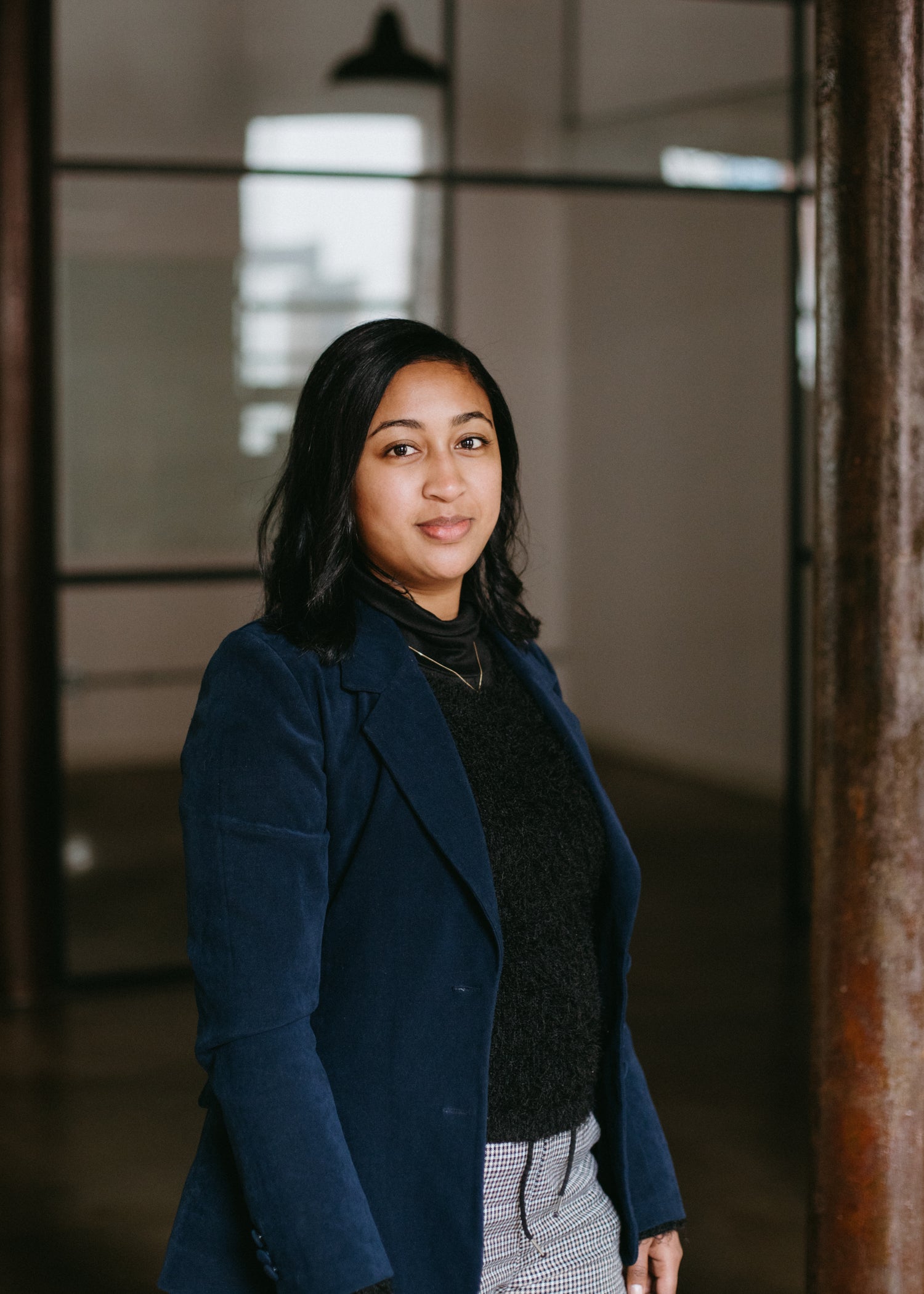 Mishka
Mishka joined the team recently as our Admin & Finance Associate, and has quickly become part of the the Just Cruizin family. Mishka's friendly nature, dilligence and willingness to learn is so refreshing!
We look forward to a long and happy working relationship with Mishka.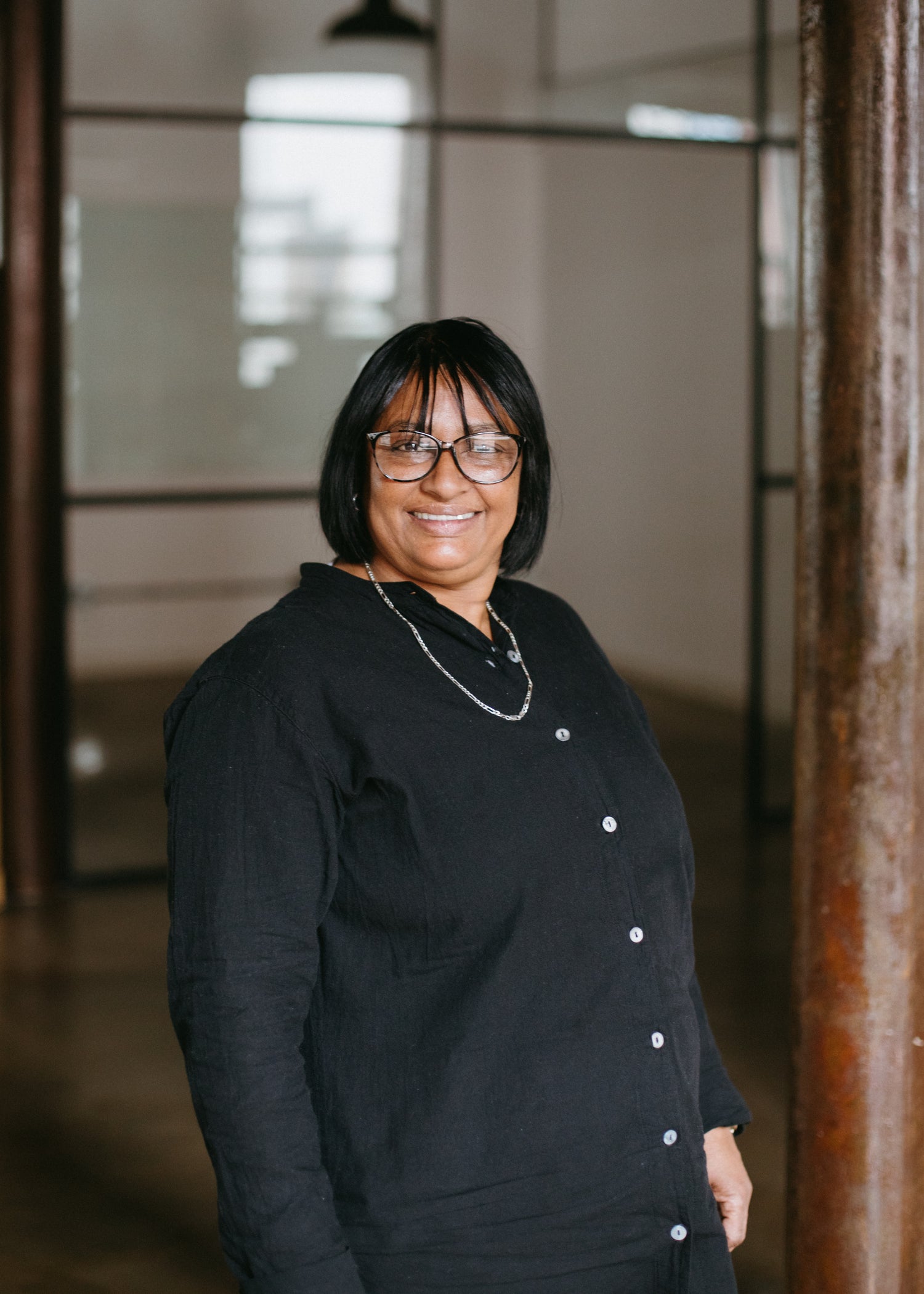 Beverly
Beverly has been with us for 33 years, and was one of the very first machinists in the early years of Just Cruizin. After closing our CMT and dye house in 2019, Bev continued helping us with repairs and quality control where needed. Her experience, wonderful disposition, and contagious laugh makes having her around an absolute pleasure!
Albertina
Albertina is the elegant, beautiful lady of our headquarters. She helps with steaming and ironing our garments, and keeping our space clean and tidy. Albertina is such a kind soul - always singing, and bringing so much joy to the office.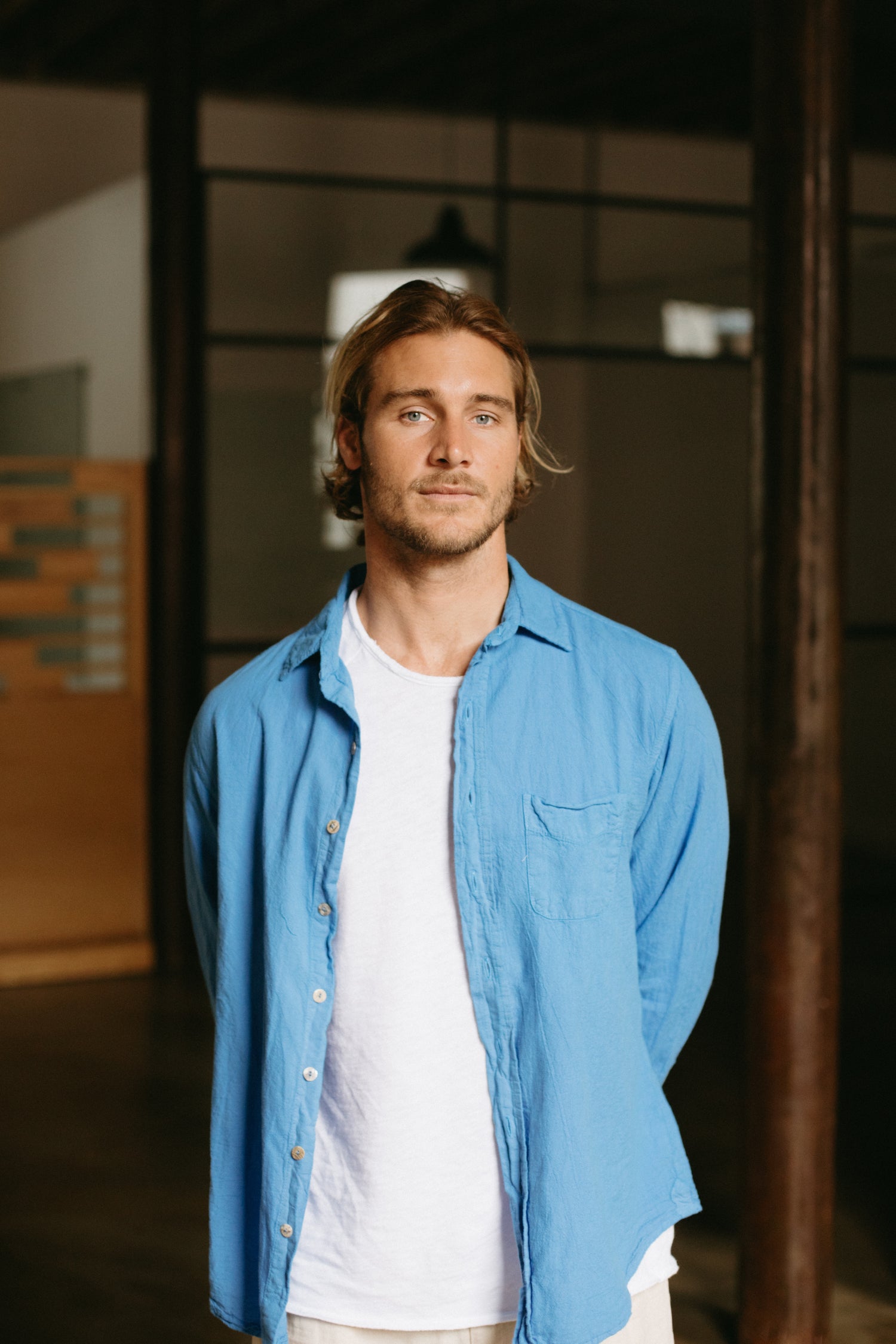 Jordan
Amanda's son, Jordan, heads up our menswear department.  He helps us with deliveries to and from the dye house and runs his market on the weekends at the Old Biscuit Mill in Woodstock and Bay Harbour Market in Hout Bay. Jordan also does most of the Kamers vol events where he is known for his cotton knitwear and mens clothing. It has been so wonderful seeing him grow the menswear side of Just Cruizin and creating such a successful, timeless offering for men.